Australian Wetlands has been a leader in landscaping and natural resource management for twenty years...
Australian Wetlands is an industry leading landscape construction and natural resource management company delivering projects throughout Australia. We specialise in delivering projects with a strong environmental focus for government and private sector, particularly landscape scale rehabilitation, infrastructure and urban development.
Our significant operating capacity and specialist expertise in construction, ecology and WSUD make us a contractor of choice for clients.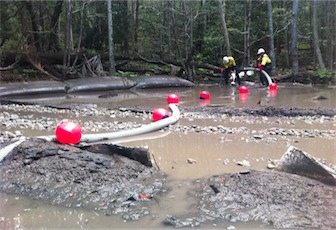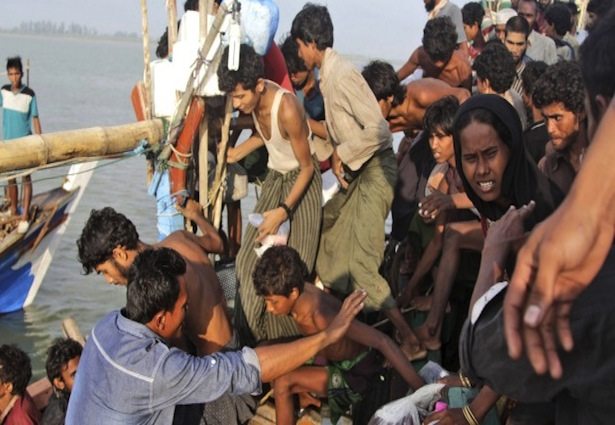 22 May 2015
At Australian Wetlands are all aware of the growing Humanitarian Crisis facing the world at present with more than 2.9 million people in the Democratic Republic of Congo alone, displaced across the entire country. We understand the answers are not always straight forward, but the basic need of shelter, food, and medical care is essential and immediate for those who can no longer (usually not of any fault of their own) provide for themselves or their families.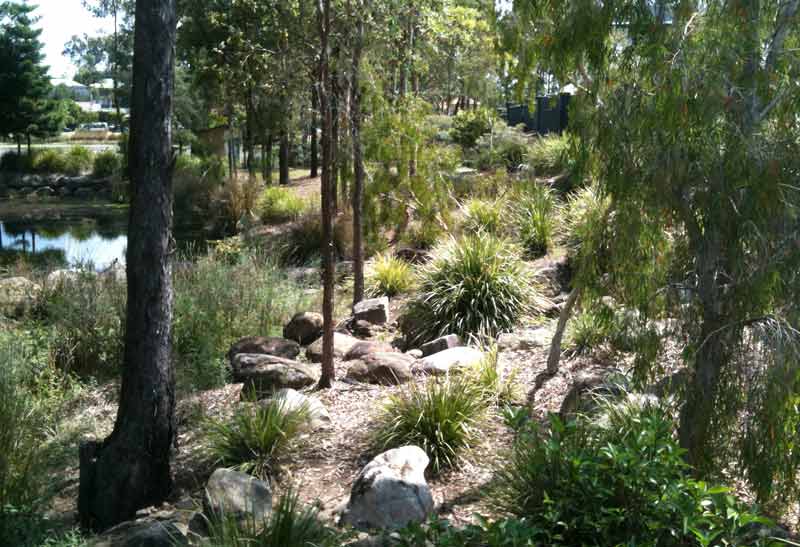 Australian Wetlands provides a comprehensive service to clients, from project planning through to build out. Our construction know how guided by good science allows us to deliver ecologically sensitive outcomes at a landscape scale.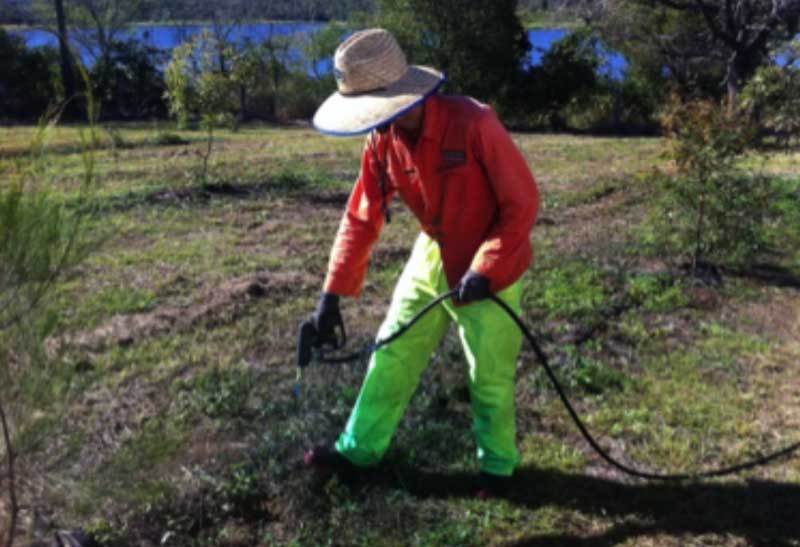 Australian Wetlands offers a highly qualified and multi-disciplinary team led by General Manager Steve Moore, who holds over 25 years construction experience.