Australian Wetlands has been a leader in landscaping and natural resource management for twenty years...
Australian Wetlands is an industry leading landscape construction and natural resource management company delivering projects throughout Australia. We specialise in delivering projects with a strong environmental focus for government and private sector, particularly landscape scale rehabilitation, infrastructure and urban development.
Our significant operating capacity and specialist expertise in construction, ecology and WSUD make us a contractor of choice for clients.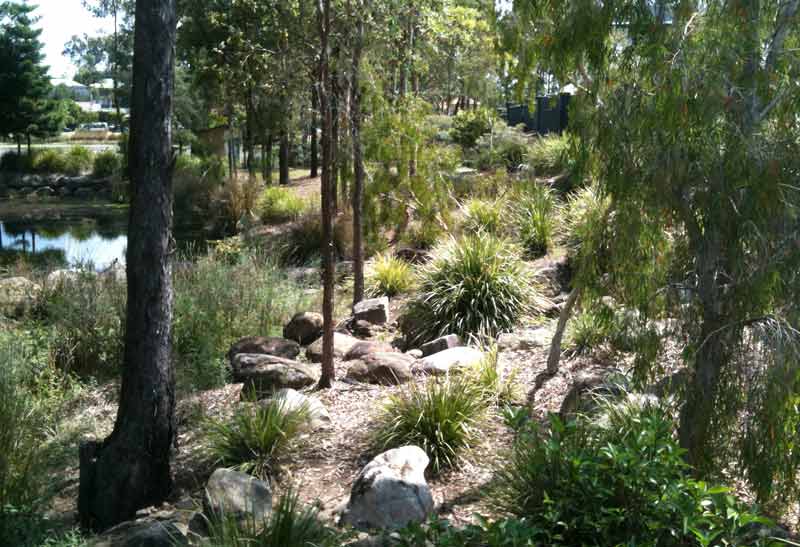 Australian Wetlands provides a comprehensive service to clients, from project planning through to build out. Our construction know how guided by good science allows us to deliver ecologically sensitive outcomes at a landscape scale.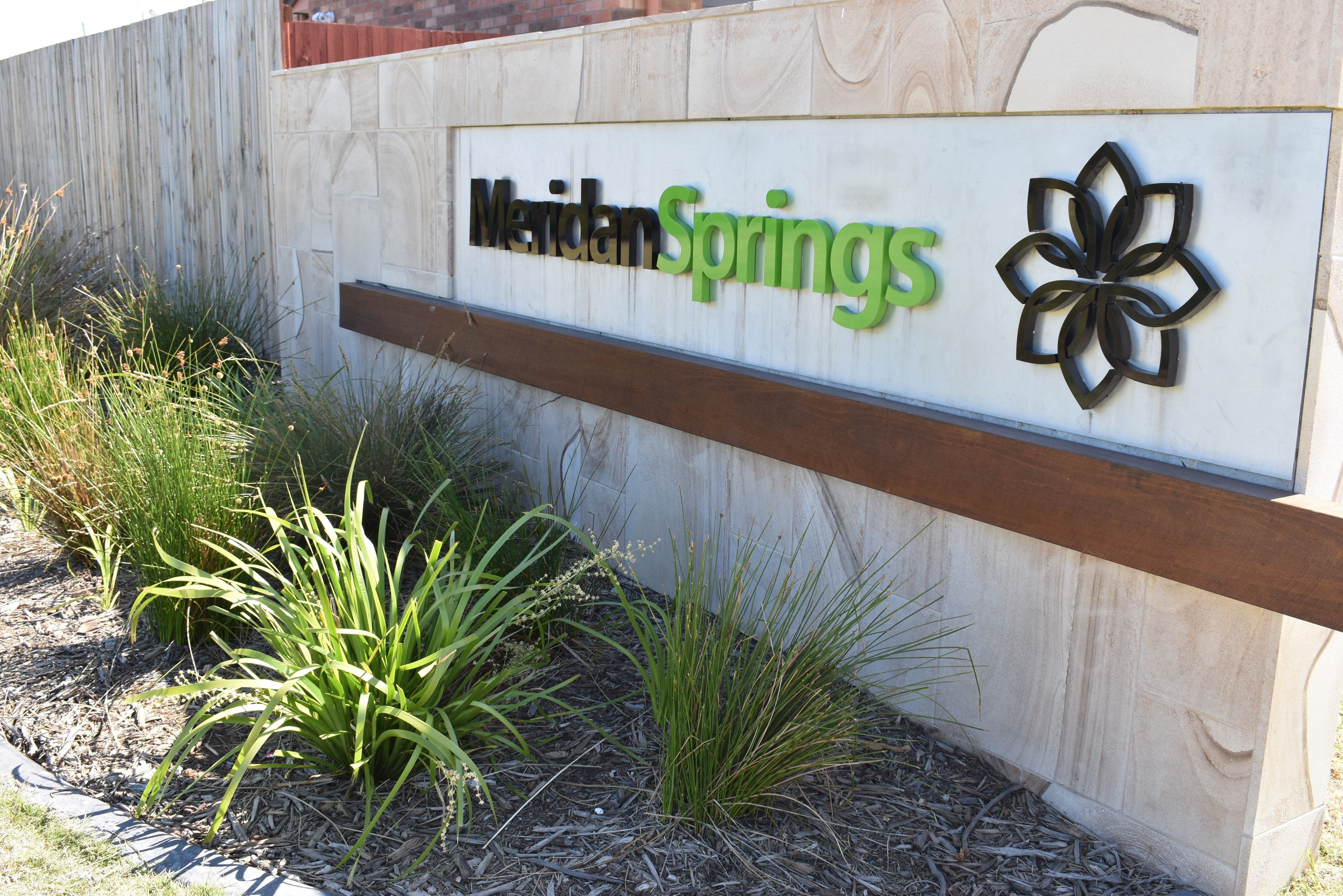 Meridan Springs Estate – Streetscapes
Australian Wetlands Landscapes (AWLQ) was engaged to complete the landscaping and streetscapes to this 160 lot residential subdivision over a period of 3 years.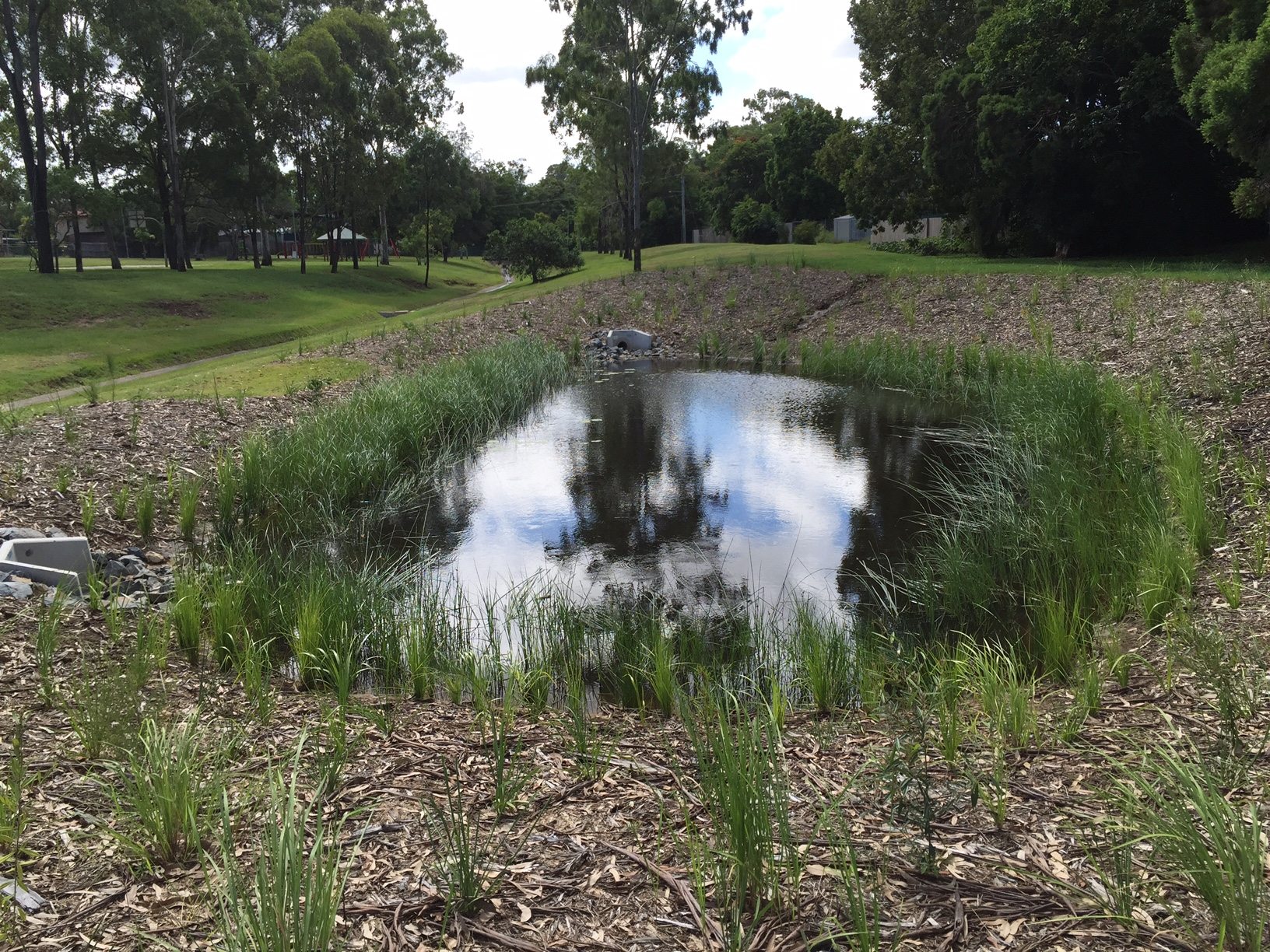 Arlington Park Drain, Underwood
Australian Wetlands Landscapes (AWLQ) was engaged to undertake the Design and construct of an off-line treatment wetland to treat water flows running through the parks drain.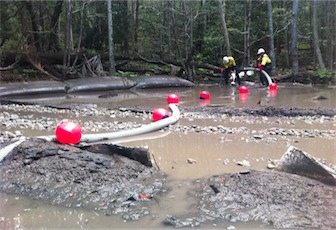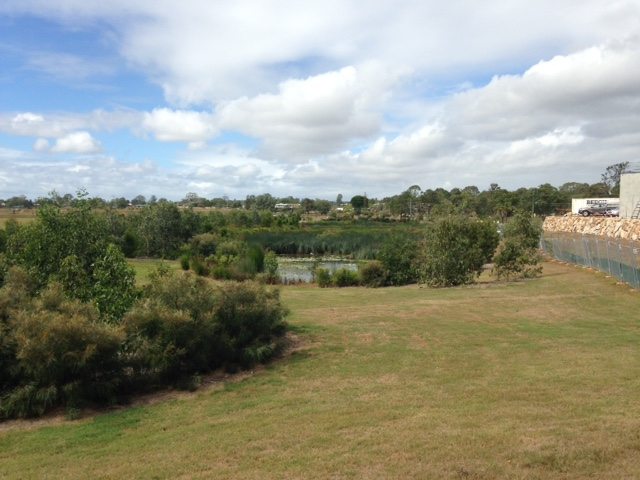 Loganlea Road Regional Wetland
Australian Wetlands Landscapes (AWLQ) was engaged to construct a low flow wetland and high flow detention basin as part of a subdivision on Loganlea Rd, Loganlea.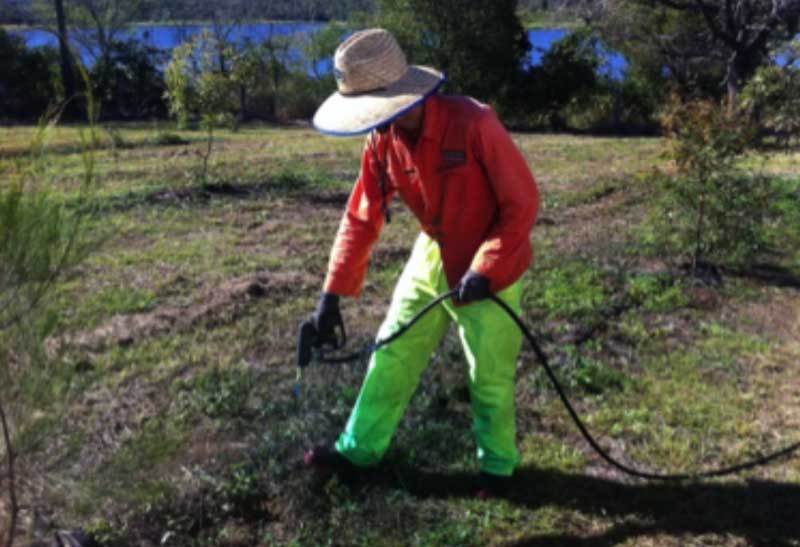 Australian Wetlands offers a highly qualified and multi-disciplinary team led by General Manager Steve Moore, who holds over 25 years construction experience.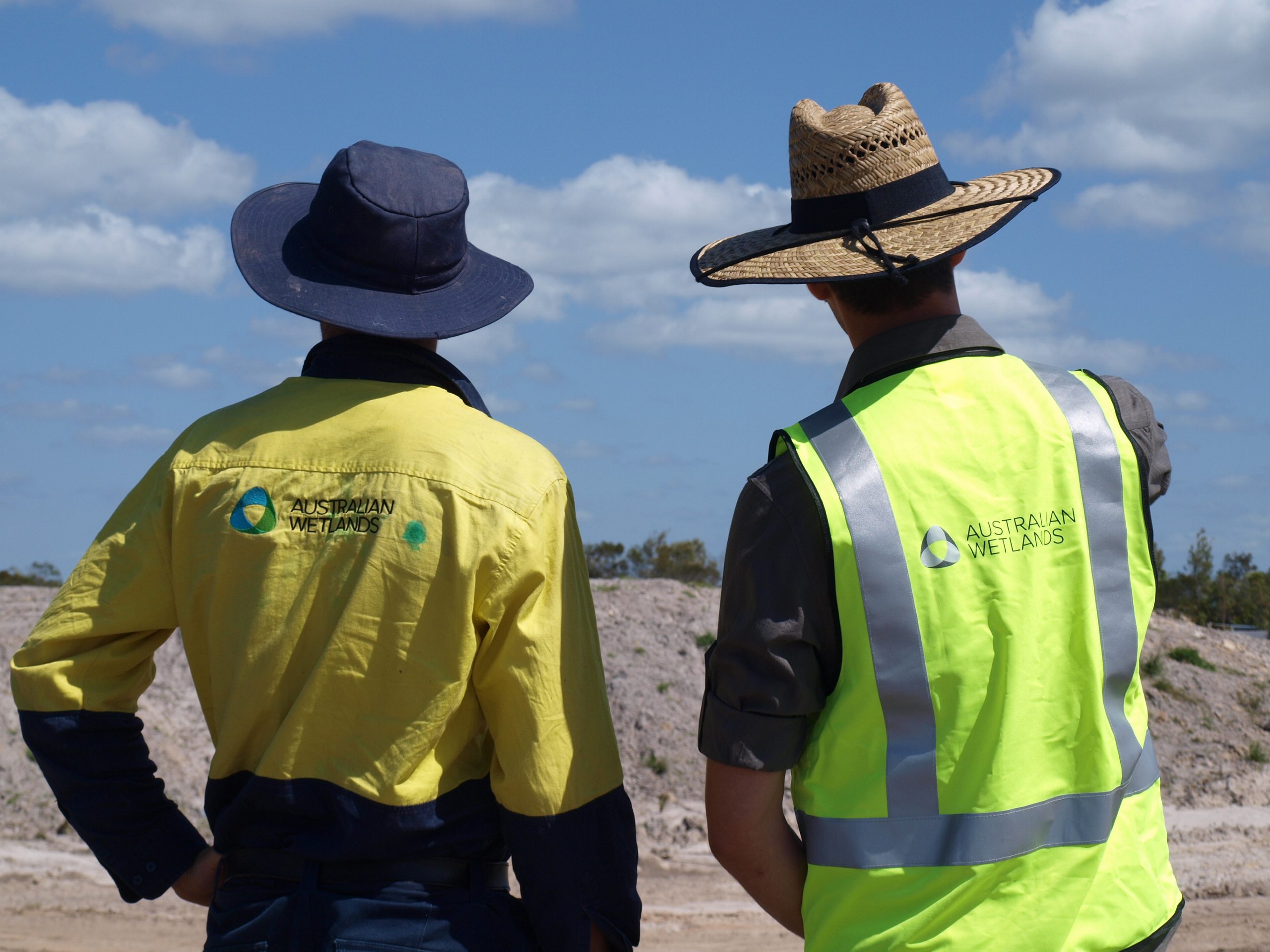 We're not currently hiring!
If you feel you have skills that would benefit our Company, then follow the link below!